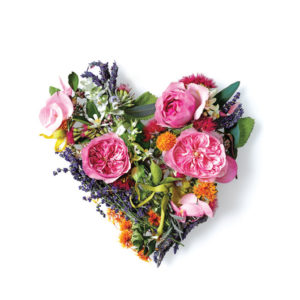 I'm a mum. And when I get together with other Mum friends we often talk about how busy we are and how there is very little downtime in our lives. We seem to be always switched on, with mobile phones or iPad in hand while replying to the demands of our children, emptying dishwashers, buying groceries, making meals, folding laundry and fitting in all the after school & weekend activities that help to keep our children sporty, creative and entertained. Phew!
Thankfully Mother's day on its way again and we all will hopefully be appreciated or thanked for all our hard work and in turn, we will thank our Mums, mother-in-law's and even our sisters or close friends for being there to add some fun, laughter and support.
So as I said before, a bouquet of spring flowers is nice to look at but what better way to thank us busy Mums than with a little gift of spa that encourages us to relax, breathe and enjoy the healing effects of nature.
Let's pass this on…