Our team:
Sees real, raw beauty as our muse
Wants you looking in every mirror, and loving it
Leads with love and listening
Cares about people and the environment
Is learning (and teaching) what's next, before it hits the streets
Is an education resource for salons worldwide who need the highest-level of technical training
Is obsessed with delivering the best hair in London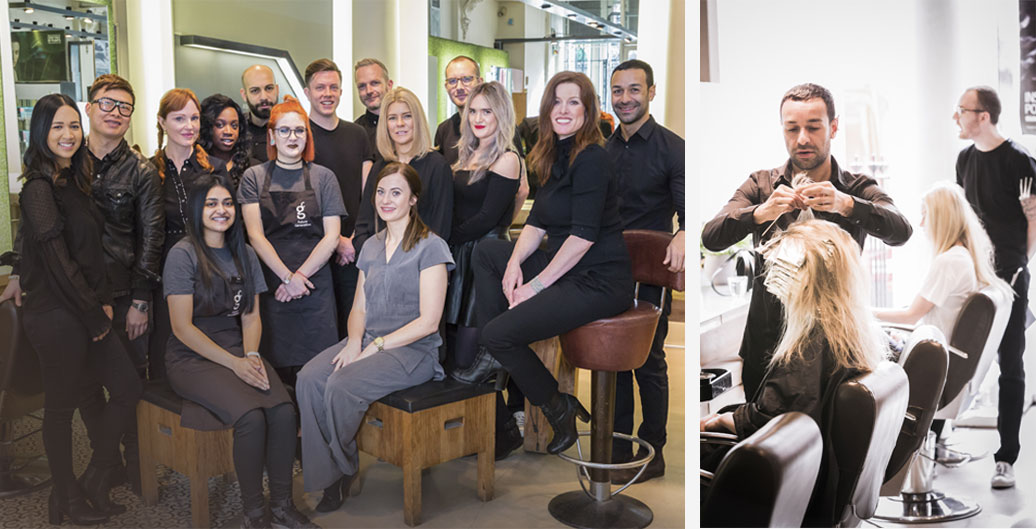 Plus, we've got Street Cred
You might have seen us featured in The Times, Elle, Glamour, Tatler, Daily Express, OK! Magazine, Hello, London Evening Standard, The Guardian, The Mail On Sunday, National Geographic, Wedding Magazine, Brides Magazine, Hairdressers Journal International, Layered, Professional Spa and Wellness Magazine, Women's Health Magazine, West London Living, and many local publications.
We are honoured to have worked with top fashion designers including Jean-Paul Gaultier, Valentino, Armani, Dolce & Gabbana, Karen Millen, Vivienne Westwood and others.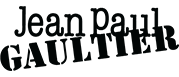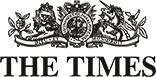 MISSION STATEMENT
We are hair and beauty warriors.
We are protectors of the environment.
We care about people and we show it.
We work hard to make people look and feel great.
We give love and we listen.
We grow stronger and smarter every day.
We are a happy tribe committed to being the best.