What lights us up? Working with artists who are willing to put in the work to be the best they can be. We know that when you're wildly creative, kind and ambitious and you're in a nurturing and supportive work environment, magic happens. The opportunities are endless. The sky is the limit—and we can get you there.
We Hire People Who:
Do the work—there are no shortcuts to great hair
Seek out the beauty in everything
Who want to be here, and aim to please
Fall in love with their clients
Break rules–then reinvent the rulebook
Know that by revealing someone's true outer beauty, their inner beauty shines through
Our Workplace is:
Full of good vibes, wellness and positivity
Respectful of the Earth, our community, and each other
A safe space for creating, risk-taking and fun
Supportive of ambition and passion
A sanctuary we take care of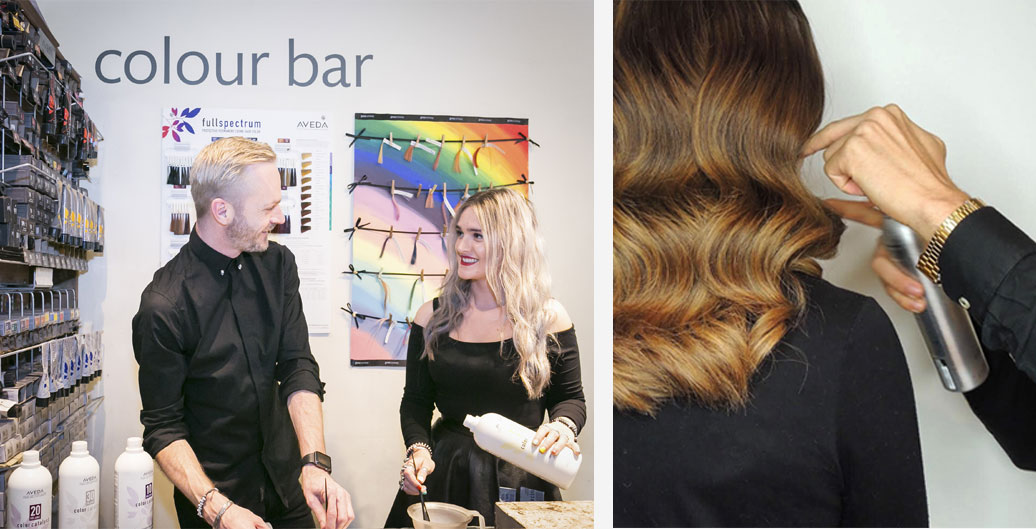 The Team Experiences:
Career-launching opportunities like photo shoots, press and red carpet events, fashion shows and launches
Ongoing technical education at the peak of the industry
International opportunities for New York and London Fashion Weeks and events across the U.S. and Europe
Outlets to give back through community outreach and environmental initiatives
Incentive programmes for five-star guest service and top consultants
Wellness here, there, and everywhere
Bragging rights as London's "Beauty Facility of the Year" by the prestigious London Lifestyle Awards® (four years in a row)
Mentorship programs at Gina Conway, dedicated coaches to get you where you want to go
Education Pot for you to continue to grow your craft
The chance to love what you love and love what you do
MISSION STATEMENT
We are hair and beauty warriors.
We are protectors of the environment.
We care about people and we show it.
We work hard to make people look and feel great.
We give love and we listen.
We grow stronger and smarter every day.
We are a happy tribe committed to being the best.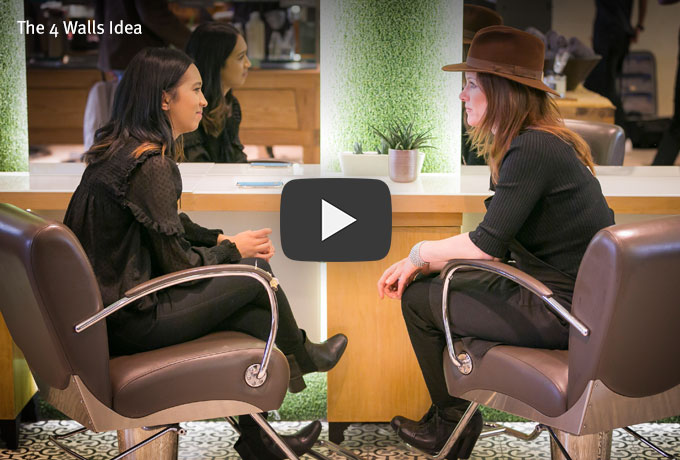 TO APPLY:
We are looking for people who can and will. We are regularly accepting applications for passionate Stylists, Spa Therapists, Retail Advisors, Salons Hosts, and Apprentices.
SO… please read our mission statement, and if you think this is the place for you, we would love to meet you.