We Hire People Who:
Do the work—there are no shortcuts to great hair.
See raw beauty in everything.
Fall in love with their clients.
Break rules to make it better.
Know the difference between looking beautiful and feeling beautiful.
Our Workplace is:
Full of good vibes, wellness and positivity.
Respectful of the Earth, our community, and each other.
Safe for creating, risk-taking and fun.
Supportive of ambition and passion.
A sanctuary we take care of.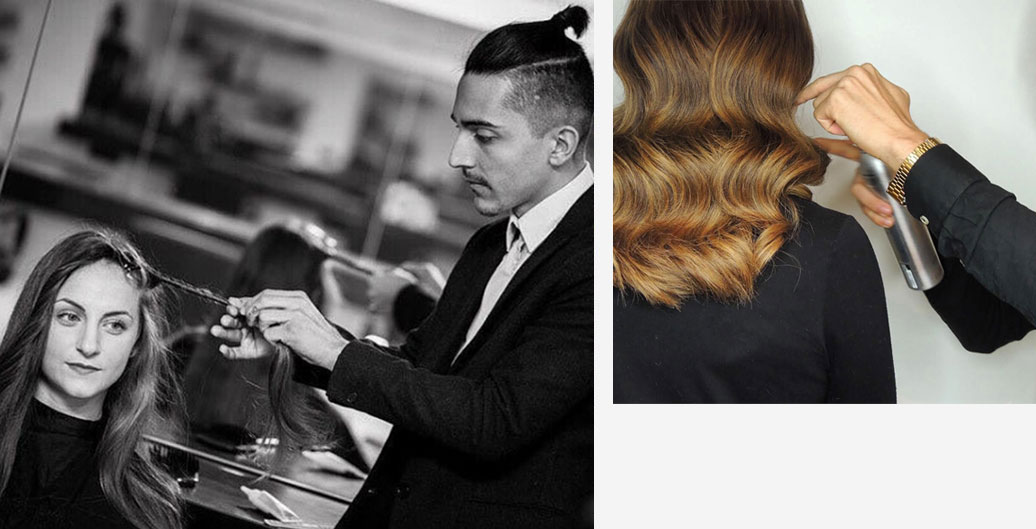 INTERESTED IN BEING A
PART OF THE BEAUTY INDUSTRY?
When you want to be the best in the
world—enroll in Gina Conway Academy.
The Team Experiences:
Career-launching opportunities like photoshoots, press and red carpet events, fashion shows and launches.
On-going technical education at the peak of the industry.
International team recognition for New York and London Fashion Weeks and countless events across the US and Europe.
Outlets to give back through community outreach and environmental initiatives.
Incentive programmes for 5 Star Guest Service and Top Consultants.
Wellness training in Aryuveda and aromatherapy.
Bragging Rights as London's Beauty Facility of the Year by the prestigious London Lifestyle Awards® (4 years in a row).
Guidance by Gina Conway, who has worked with top fashion designers including Jean-Paul Gaultier, Valentino, Armani, Dolce & Gabbana, Karen Millen and Vivienne Westwood, to name a few.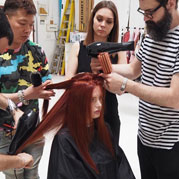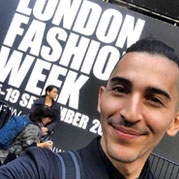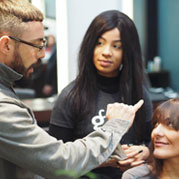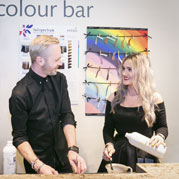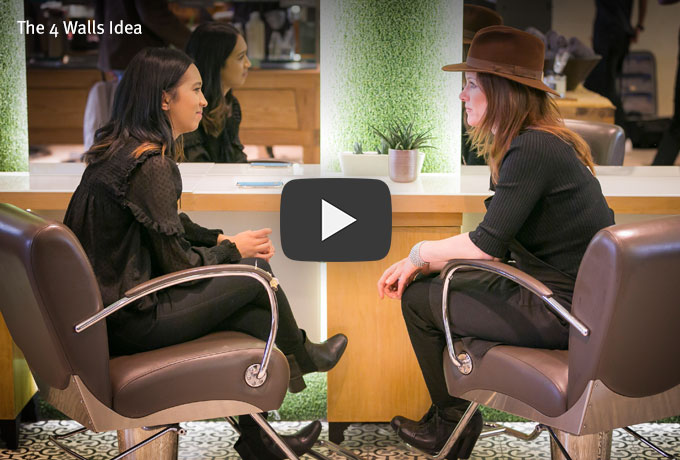 TO APPLY:
We never know who may make us better—so we are regularly accepting applications for passionate stylists, spa therapists, estheticians, receptionists and assistants.
If you've got it, we will be in touch.