Well I made it!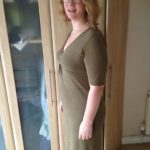 The old me…
Here are my stats..I lost 8pounds or 3.6kg. I think I did not loose as much as last time as I didn't exercise enough… I have quite a sedentary job now too. I think the Pilates helped with toning however. I realise that not only was I looking like a potato, I was becoming one!
Hips I lost 12cm
Waist I lost 17cm
Thigh I lost 5cm so 10cm
Chest – I lost NOTHING thank heavens!
Arm I lost 6cm, so 12cm
All together I lost 51cm!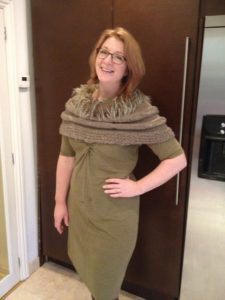 My skin is so much clearer and I feel so much better about myself. I have more energy and I have a VERY clear conscious, not to mention my shining halo. Even today, I was an angel. I didn't leap into normal life or treats for doing well. I did have an apple for afternoon tea and a low fat hot chocolate after my gorgeous veggie stir fry. Don't you just hate smug people like me – I do! Don't worry, it won't last. I will fall off the wagon, but I hope to get back up there and not lounge on the floor..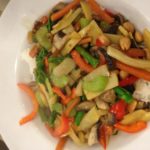 I wasn't the only one doing this – here is another – I'm not the only goody two shoes around!
"So the detox is over and I feel amazing! First of all I`m proud of myself sticking to the program! My skin cleared up and I lost 4kg, which mean less space for fat but more for muscle 😉 Haven`t got my super ripped six-pack but I`m toned as hell which is amazing! I feel energized and tell everyone to try it out.
I would defo do it again ;). thank you for recommending!"
So on such lovely words, I end my Detox Blog.
Written by Melissa Harris
If you are interested in finding out more about this detox, please email melissa@melissaharris.co.uk.