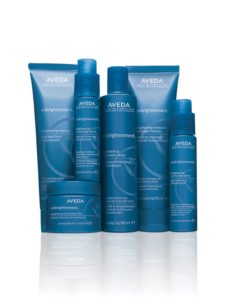 This summer enjoy the sun but remember your SPF! Did you know that all Aveda base make up foundations and tinted moisturisers include an SPF of 15!
We have a brand new skin care range launching in a couple of weeks… get ready for Enbrightenment!! A range consisting of a cleanser, serum, moisturiser and much more… The Enbrightenment range seeks to help those who want an even skin tone. Whether it is from the sun or ageing, our skin can discolour in certain areas, use of Enbrightenment will leave skin fresh, even and have a glow to it! ( I've tried it!)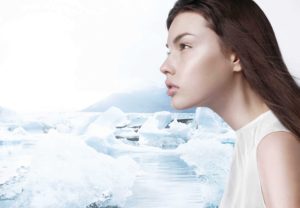 Coming soon… the Enbrightenment facial! I'll keep you updated on this – seriously amazing.
Do you find that as soon as you get back from your holiday your skin is much drier… but only for the first few weeks after returning from abroad. I hate this! The tan is going to peel away! Well fear not, instead of buying yet another product, try adding an oil to the moisturiser that you are currently using. The Aveda Beautifying Composition is great for thickening the moisturiser but it will also make the moisturiser stay on your skin for longer!
Hope you all enjoy the rest of the Summer! Love Salima xx