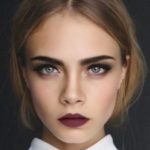 Autumn has been sprung on us, which happens every year and can often leave us feeling melancholy about our summer holidays. However, the latest hair and fashions trends have inspired us to put away the denim shorts and sun-kissed make up and get excited about the new season.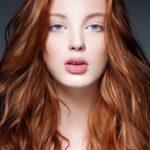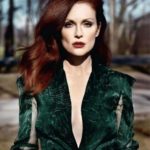 For hair, it's all about bright rich colours. We are talking, deep rich browns, reds and accents of copper blondes. The colour 'Bronde', still has a big presence and has become the emerging colour for autumn. This mix of brown and blonde features a deep brown base with rich caramel highlights. Bronde is a great colour to use if you want to add dimension to your hair and warm up your skin tone. It looks fresh and vibrant giving a really natural but diverse look to your hair.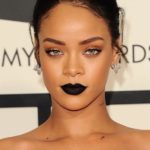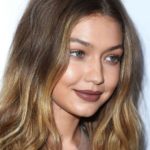 Now, let's talk make up! Make up is all about nude eyes and rich lip colours such as rich reds, plums, rustic browns: and of course the statement lip. Gigi Hadid always pulls off a great rustic brown lipstick, with her golden locks and tanned skin, she does this stunningly. Just like everything else she does…'sigh'…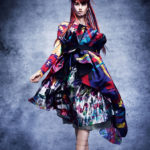 Finally, FASHION! Prints, prints and more prints. It's about bright flowers, for example paisley is a big YES! Colour wise, deep purples, greens, reds and orange are the talk of town. H&M are providing the goods and showcasing some lovely print design garments for autumn and winter.
This season is all about being fun with colour, daring, bold and out there! So up and at them girls and boys, go and do your thing!
Written by
Georgia Withers
Autumn tips brought to you by Adele Coles – Creative team stylist at GC Westbourne