Cancellation Policy
We operate a 24 hour hour cancellation policy, whereby 50% of your service will be charged if you do not notify us within this timeframe that you are unable to attend your appointment with 100% charged if you do not attend your booked appointment.
Gift Vouchers and Gift Wrapping
Why not purchase a gift voucher or for the perfect present have one of our team customise a hair or skin care gift box.
Patch Test Policy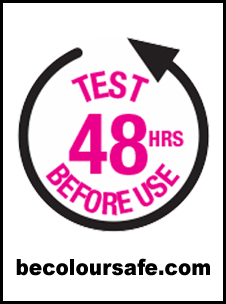 It is mandatory to have a patch test at least 48 hours in advance of any hair colour or straightening services as well as tanning, eyelash treatments or tinting appointments. This is to ensure total health and safety for all our clientele.