Meet the Team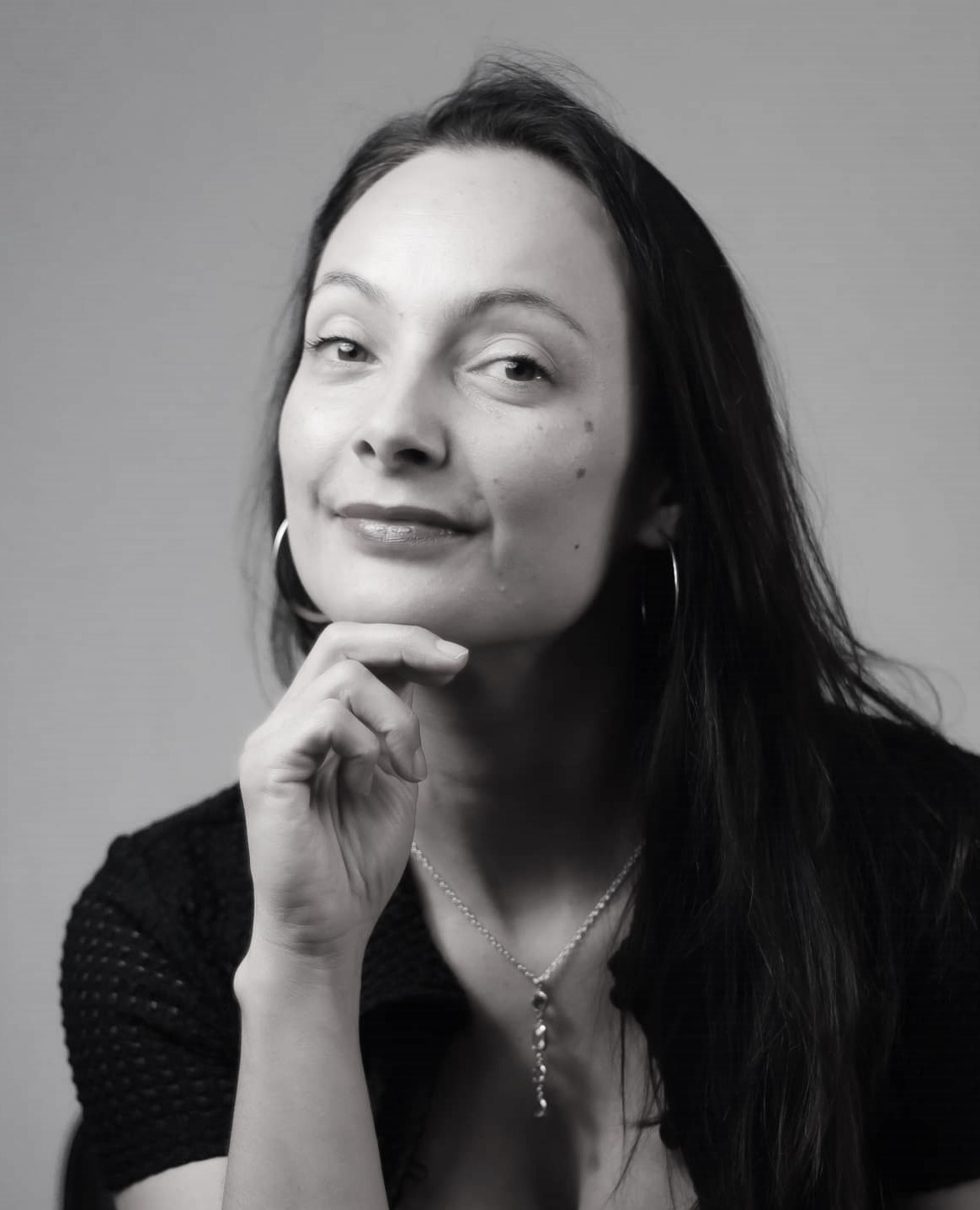 Laura
Stylist Level; Creative Team (Cutting only)
Wimbledon

Specialty: Cutting
Languages Spoken: Italian, English
Fun Fact: I say goodbye to my dog before leaving home.
What makes your life colourful: Being curious, expressive, kind and surrounded by right people.
If you could be an animal, what would you be: Wolf
Who would your ideal Celebrity Dinner Date be: Vidal Sassoon.
What Gina says about me? What can I say about this lovely light that has blessed this beautiful business with her incredible energy, wonderful attitude and super creative flair. I enjoy watching and working with her so much! I would recommend her to anyone looking to connect and find their perfect stylist.