Meet the Team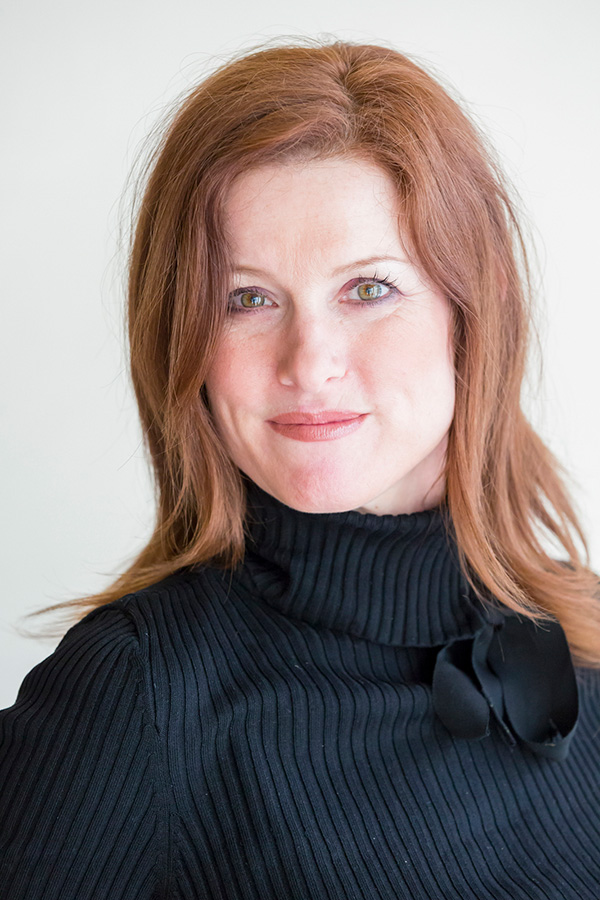 Gina Conway
Tribe leader
Wimbledon

Specialty: Lifestyle consultation, bespoke cutting and coloring
Languages Spoken: English and some French
Years of Experience: 30 years
Why The Beauty Industry: Because I love people and helping them realize their inner beauty through using my craft and intuition
Fun Fact: I am crazy about swing dancing!
If You Were Not A Hairdresser, What Would You Be: Anything creative…sculptor, painter, gardener, chef or if I'm really dreaming—a singer/musician
Nationality: Dual. American and British, but I live in Paris!
What Makes Your Life Colourful: I look for creativity in everything. I play with fashion and toy with style.
Fav TV Show: Modern Family
What Animal Would You Be: A dog (cuddly, playful and loyal)
Ideal Celebrity Dinner Date: Graham Norton. He kills me! I do like to laugh.
Quote That You Live By: Live every day as it's your last. You cannot get that chance back.