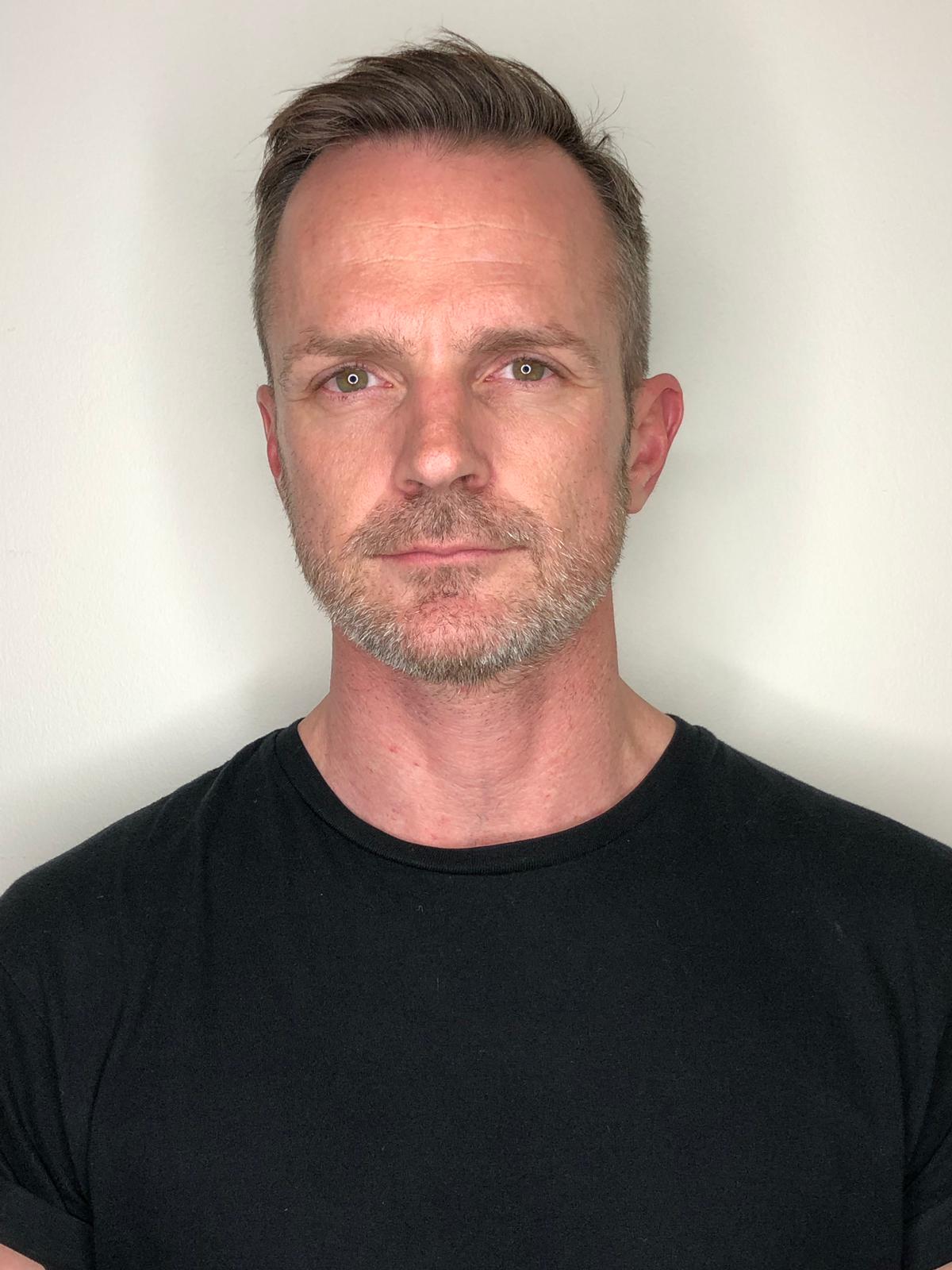 Ronan
Stylist Level: Artistic Director, Colour Level: Colour Director
Notting Hill
Colour Specialty: Deep, glossy brunettes
Language Spoken: English
Years Of Experience: 23
Why The Beauty Industry: I was inspired by a head of curly red hair when I was a teenager
Fun Fact: I used to dress up as santa in a department store when I was 16.
If You Were Not A Hairdresser, What Would You Do: I would be dead as hairdressing is life!!
Nationality: NZ
What Makes Your Life Colourful: London is a visually stimulating city
What Animal Would You Be: A Pangolian
Ideal Dinner Date: Helen Clarke
Quote You Live By: Never give up
What Gina Says About Me: Very high standards of Guest Service. Ronan makes me so proud to know he is looking after our clients with all his heart and soul. A very talented stylist and a lovely man.