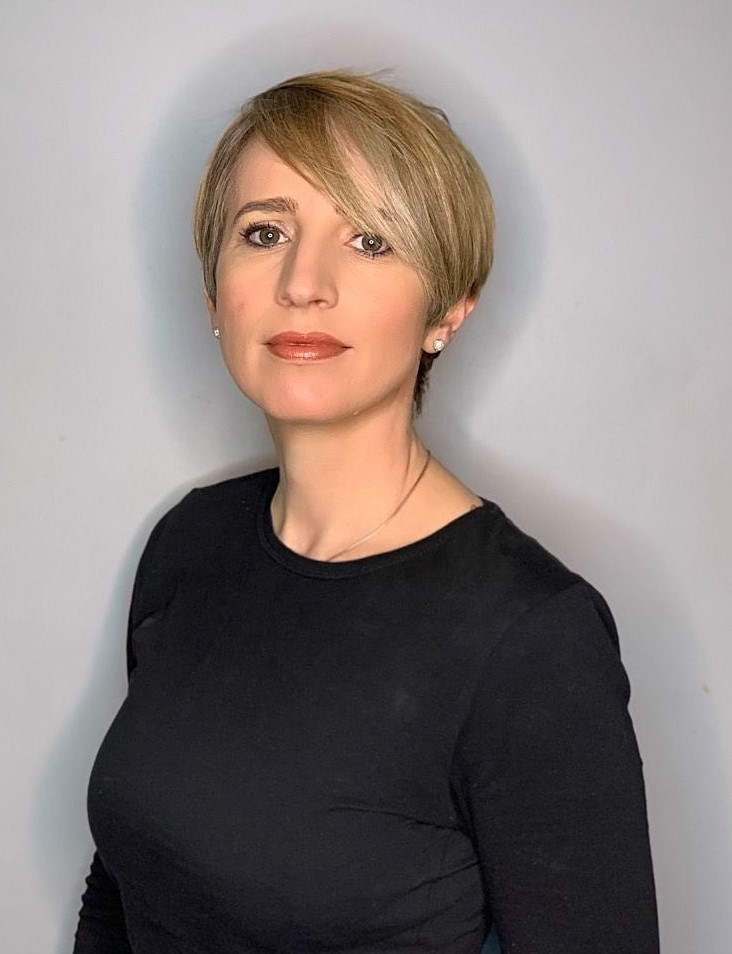 Eleonora
Creative Team
Colour Specialty: Highlights
Languages Spoken: Italian, English
Years Of Experience: 21 years
Fun Fact: I jumped out of a plane! I'm an adrenaline junkie!
If You Weren't A Hairdresser/Spa Therapist, What Would You Be: A baker, I love cooking
What Makes Your Life Colourful: My four-year-old son
If You Could Be An Animal, Which One Would You Be: A dog, because they are loyal
What Gina says about me: Eleanora produces beautiful work and will listen intently to your ideas before she creates her designs for you.