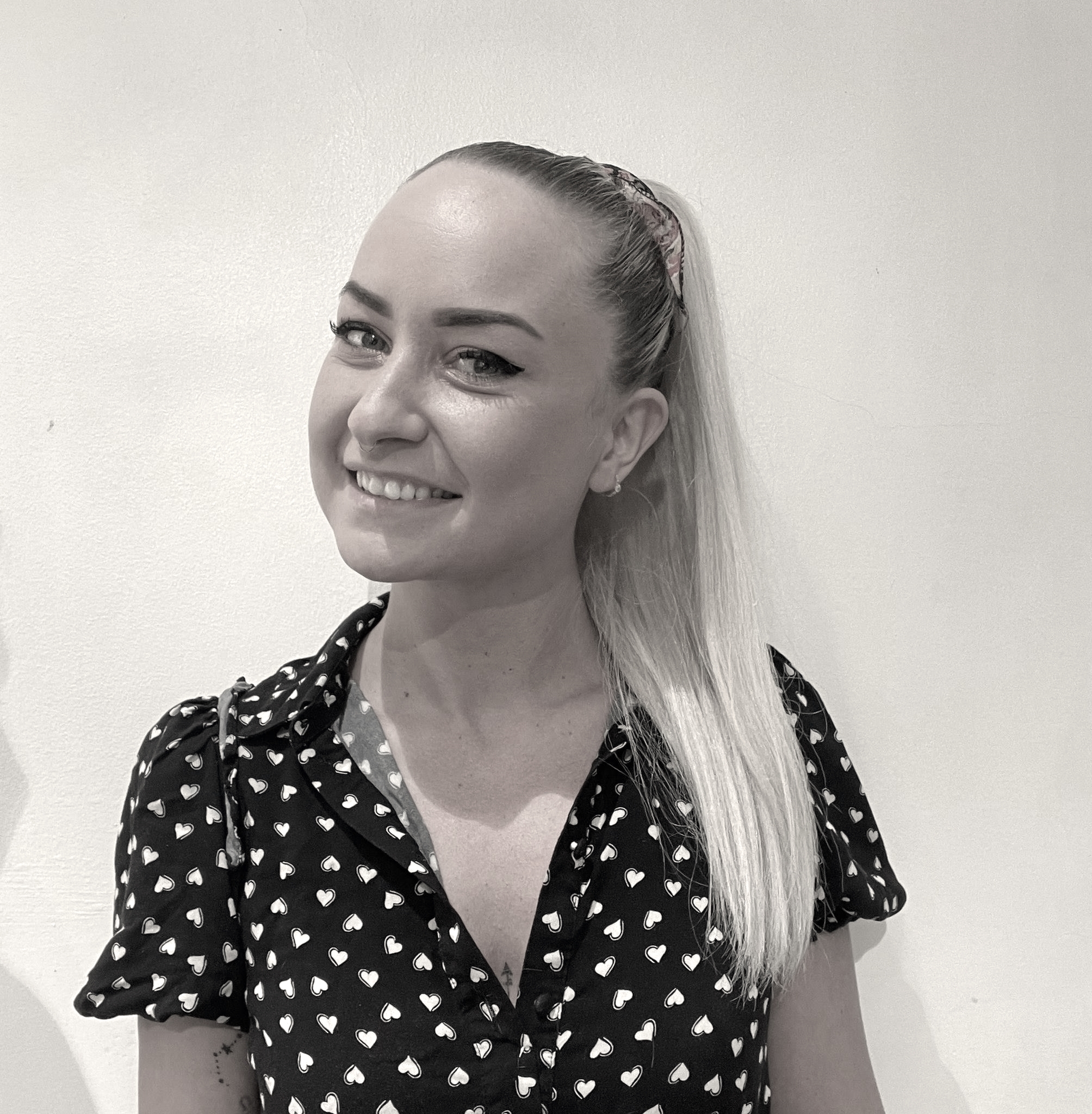 Ana-Maria
Stylist Level: Creative Team, Colour Level: Senior Creative Technician
Notting Hill
Speciality: All Colour, Ladies & Gent's precision haircuts, Colour Corrections
Languages spoken: Romanian, English
What makes your life colourful: Making people happy because the world needs more happiness!
Favourite book: Tanking with Female Serial killers by Christopher Berry-Dee
Celebrity Dinner Guest: Arnold Schwarzenegger
Quote to live by: It's not what you do, it's how you do it. It's not what you see, it's how you look at it. It's not how your life is, it's how you live it.
What Gina says about me: My shooting star! I have watched Ana Maria grow thrive at the Gina Conway Academy and evolve into a fabulously creative stylist! I am so proud of Ana Maria.. watch this space!